Home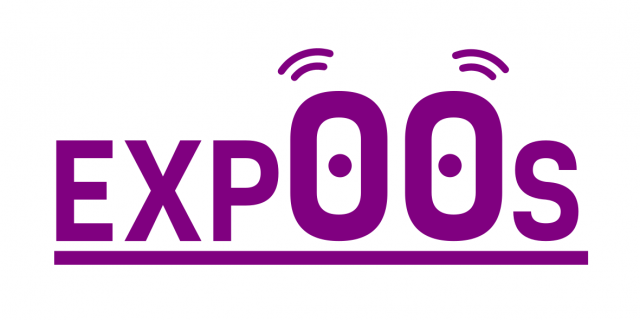 Welcome to the EXPOOS website / application of the MMX (Maison des MinérauX).

Turn your smart phones into a tour guide.

Discover all our exhibitions including the Jardin Insolit[h]e de Bretagne but also the sound walks offered in the Cap de la Chèvre.

You can download content to your phones at any time for offline browsing.
Permanent exhibitions
Téléchargement non disponible
Visit the museum with the labels in your hands and you will be able to access additional content